A Church that Cares About You
Upcoming:
1) Messiah in the Feast of Hanukkah
2) Christmas Musical


and more...
Weekly Services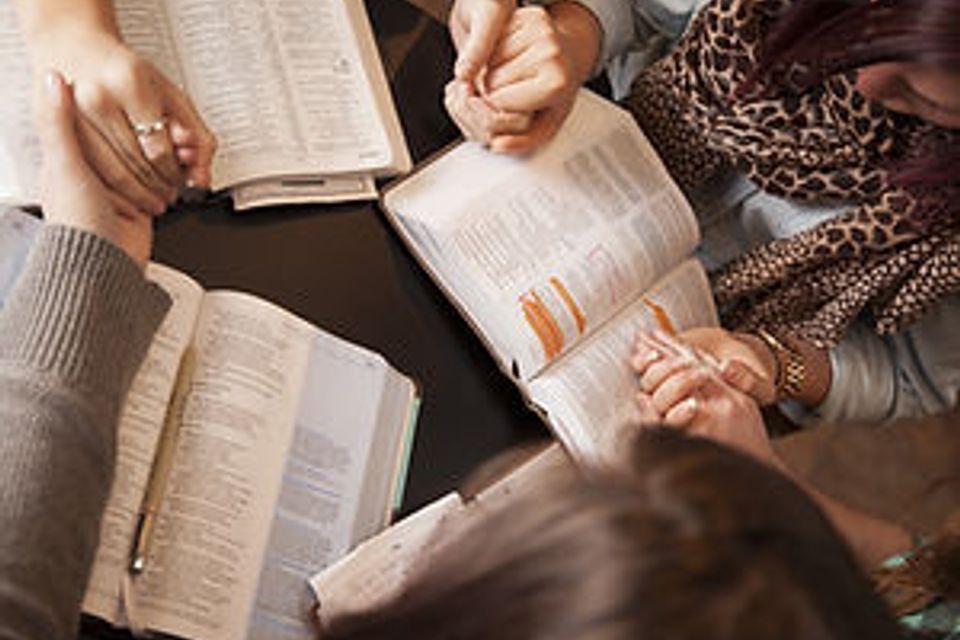 Sunday School
Sundays 9:30AM - 10:30AM

We offer a variety of Bible Study classes for all ages of adults.  Our wide range of classes offer you a choice that fits your spiritual needs.  Ask one of our greeters to help you get connected to a class.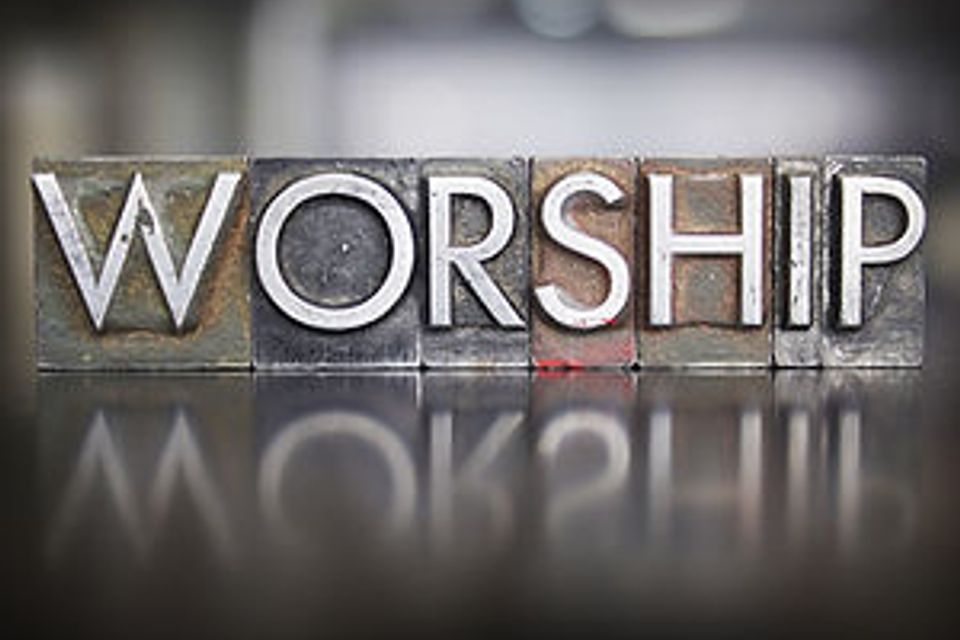 Worship Gathering
Sundays at 10:45AM

We gather to celebrate the finished work of Jesus Christ each Sunday.  We do this through blended worship music and solid, biblical preaching. Nursery and Children's church is provided during the 10:45AM  worship service.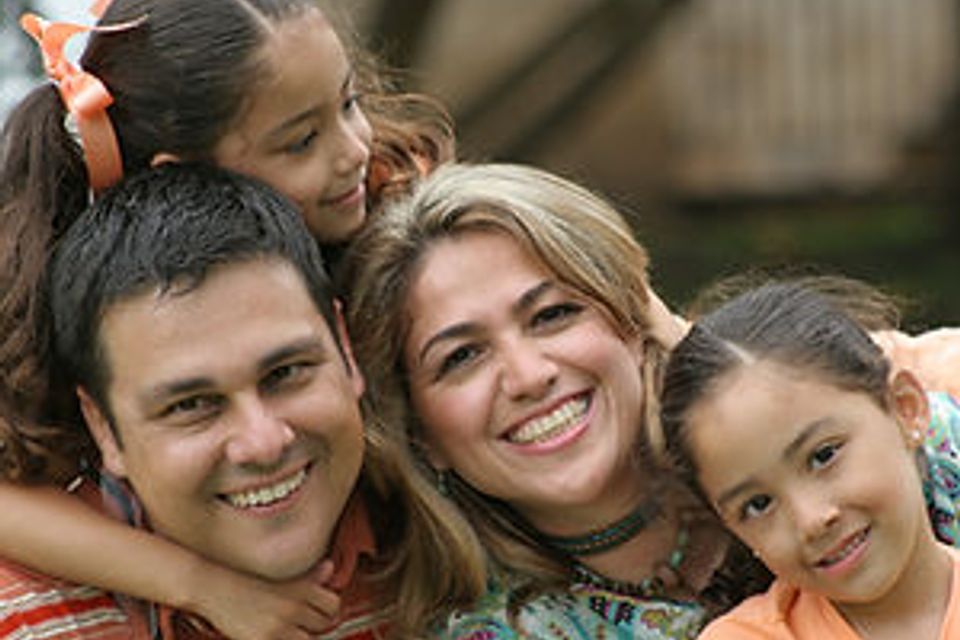 Wednesdays
We offer Awana for 3-18 year olds each Wednesday night at 6:30PM throughout the school year.

During the summer, our high school and middle school students meet at 7:00PM.

Our adults meet for Bible study and prayer at 7:00PM all year round.

About Us
A glimpse into who we are and what we are about.

Ministries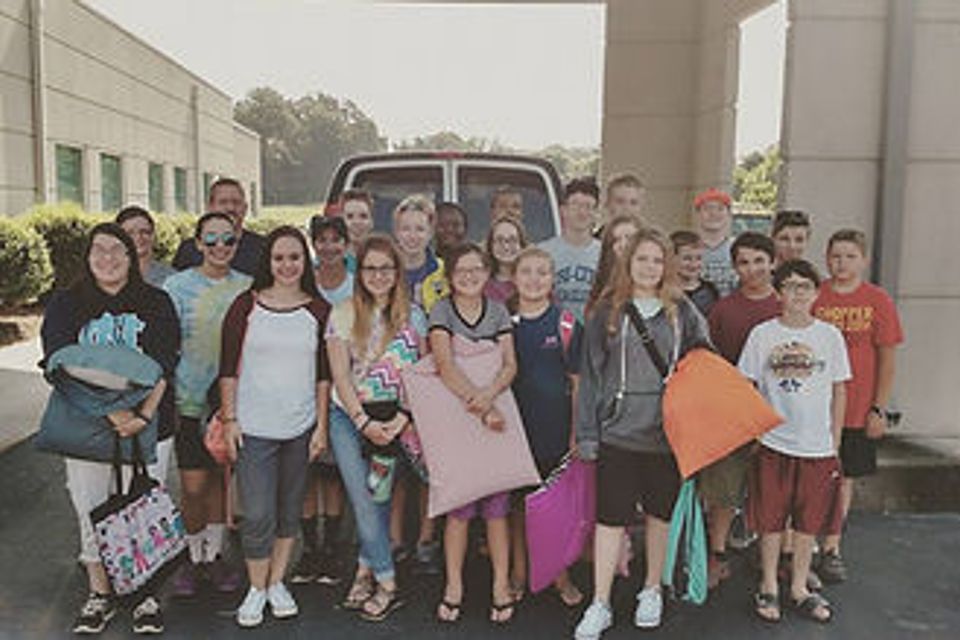 Students
Children
Children's Ministry of GBC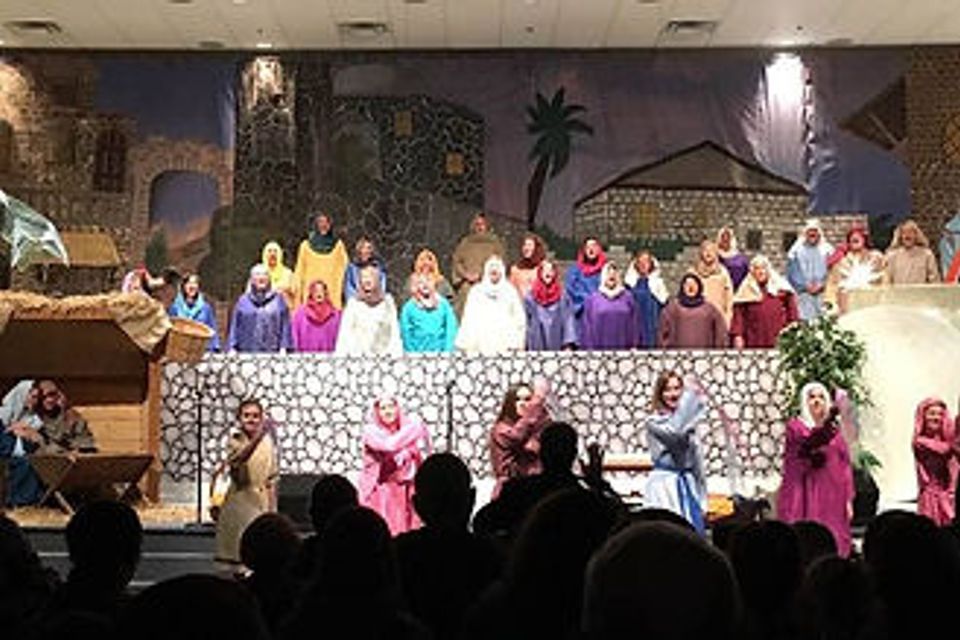 Music

Testimonials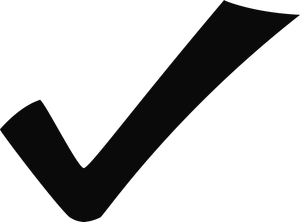 "I absolutely love this church... we have been visiting now for about 2 months and they have so many things for kids and missions to interact with for the community and internationally..."

- Benjamin M.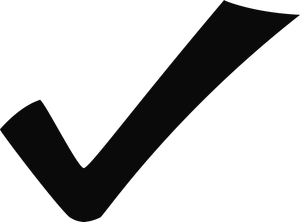 "The preacher is so nice. He did my dad's service, and the church had a meal for the family afterwards."

- Paula K.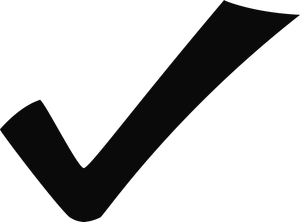 "Wonderful pastor, very caring staff, and an awesome Minister of Music.  This church is amazing."

- Garry B.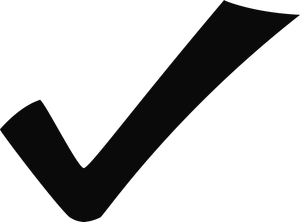 "We thank God for allowing us to be apart of Gateway Baptist Church. There's nowhere else we would rather attend!! Come and worship with us and hear the word of God preach!! And be apart of our fellowship!!"

- Denise E.
 

Talk to someone from our ministry...
For any questions or prayer requests or ministry needs please call: (828) 294-1519 or fill out the form below.